Grace Student Ministries (GSM) 6th-12th Grades
Sundays at 9:30am
This is your sub-headline
On Sundays, our middle school (6th-8th grades) and high school (9th-12th grades) meet during our Sunday School hour.
Sunday morning activities include singing, praying and Bible study.
Wednesday Nights at 6:45pm
GSM also gathers more casually on Wednesday nights. We meet as a whole youth group (6th-12th grades) to sing, pray and study God's Word as well as play games and build community.
GSM has various activities and events throughout the year; please contact us for more specific information about upcoming activities.
What We Are About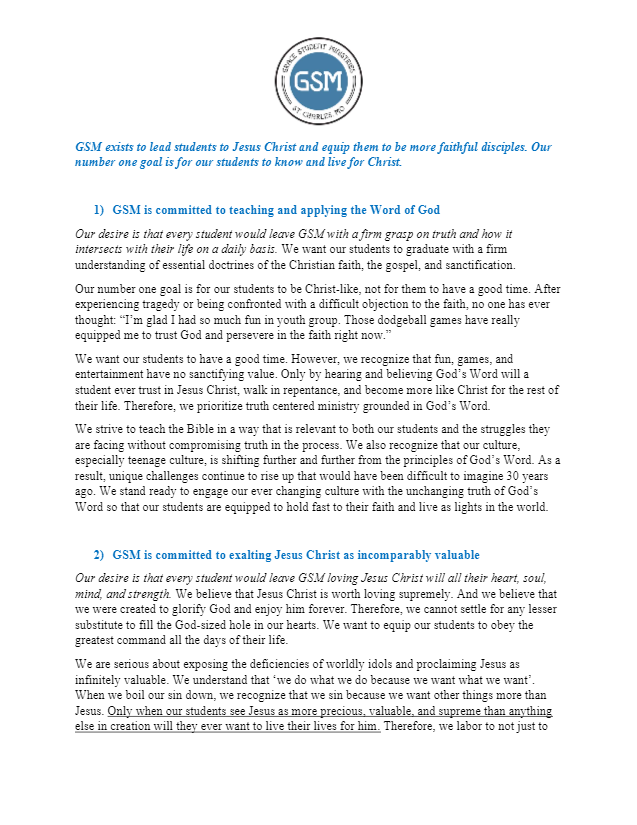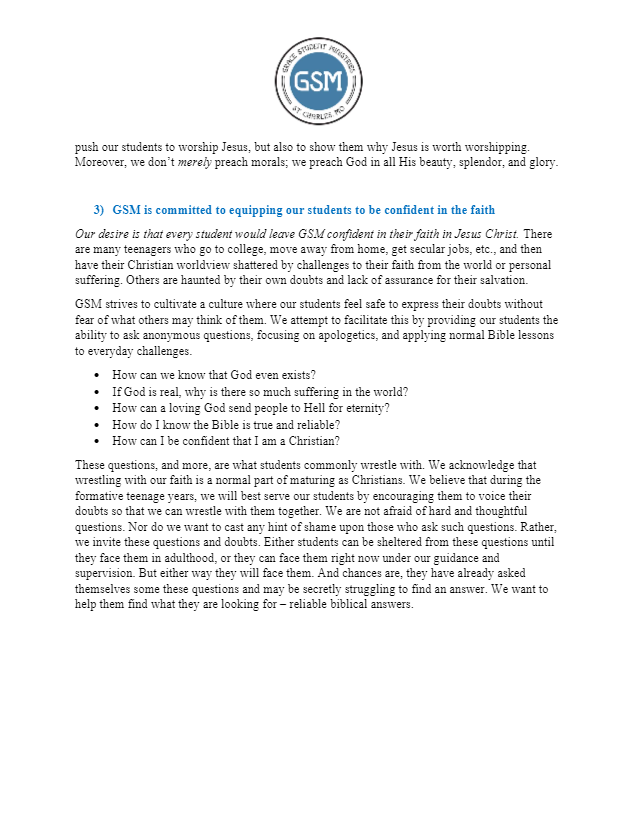 Pastor Stephen Vela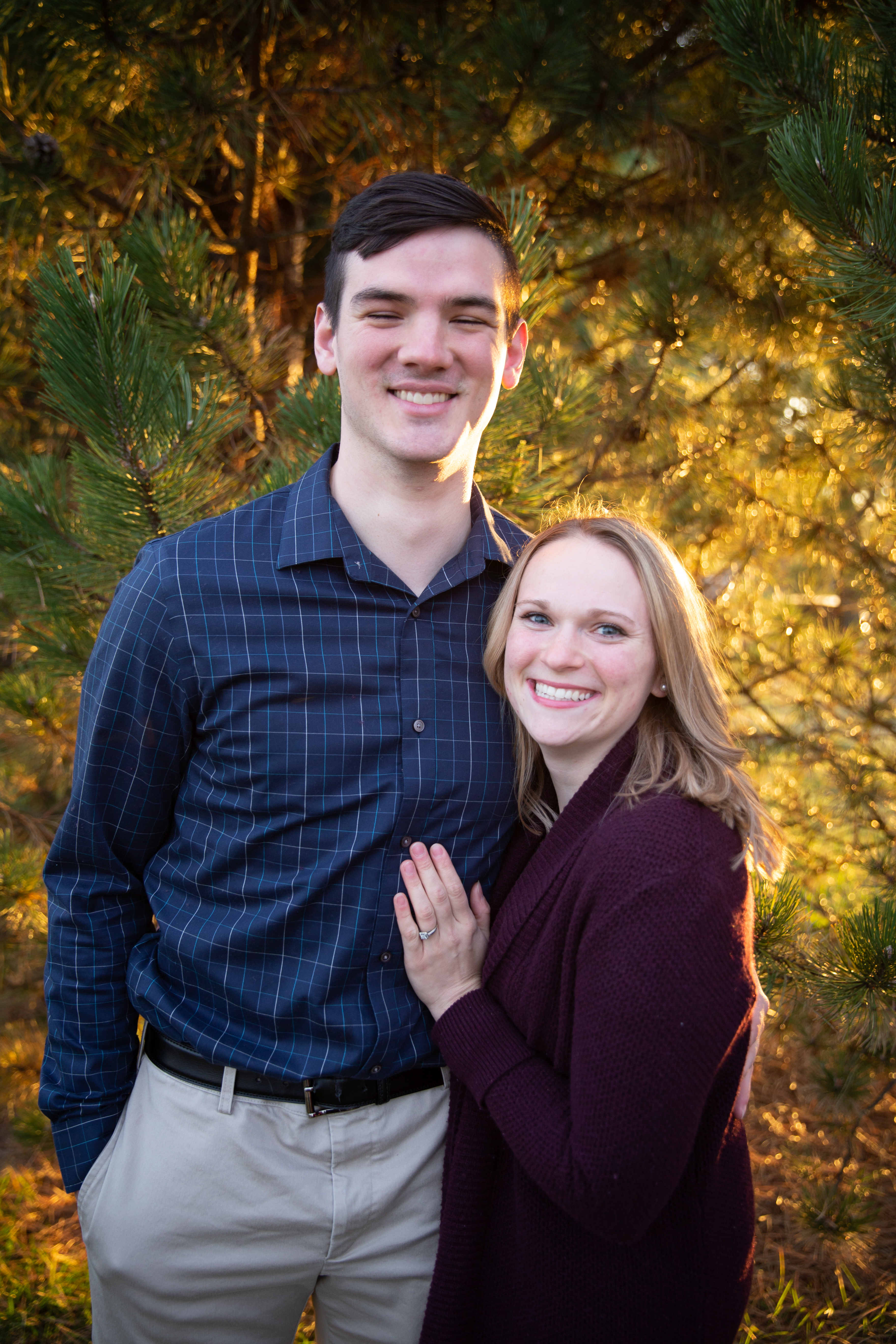 "God graciously opened my eyes to the beauty of the gospel and saved me from my sins when I was 15 years old. As I reflect on my life, I'm so thankful for all the ways God has grown me to become more like Christ since that time. I was ordained by Grace Baptist Church in August of 2022 for pastoral ministry after serving here for three years as a pastoral intern. I consider it a high privilege and joy to serve as a pastor here at Grace Baptist Church. I especially have a heart for those who struggle with assurance of salvation or the truthfulness of Christianity. The Lord has blessed me with a wonderful wife and three children.
I have a B.S. in Biblical Counseling from Baptist Bible College and a Master of Divinity from Faith Bible Seminary and my certification as a biblical counselor from the Association of Certified Biblical Counselors."
Summer Youth Camps
Summer camp is a big part of GSM and is something the students look forward to every summer.
Middle school camp is held in June and high school camp is held in July. Both are hosted at camp facilities outside the St. Charles area.
More details will be made available as camp season approaches.